La marque Fruit-tella de bonbons (du groupe Perfetti-Van Melle) se diversifie en Italie et se lance sur le marché du snacking sain. Avec un positionnement axé sur la naturalité, la marque propose une gamme d'en-cas sain et gourmand nommée « Good for you » qui comprend:
– des mélanges de fruits secs biologiques et vegan
– des mélanges de fruits secs et gélifiés vegan (sans gélatine animale) nommés Mix & Joy
– des barres de fruits secs vegan, sans gluten et aux graines de chia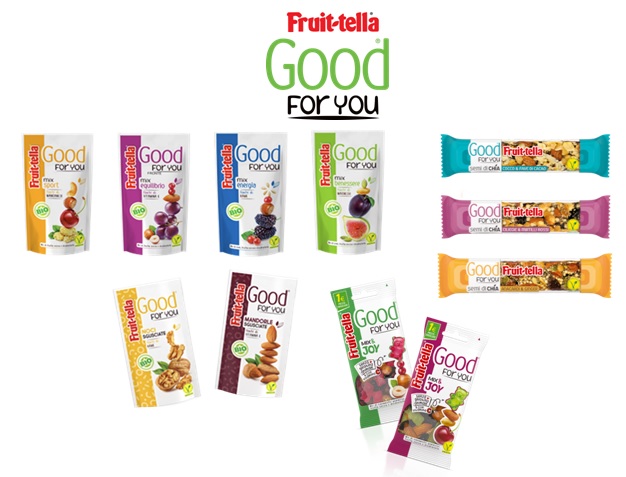 Même si la marque s'est récemment lancée sur le segment des gélifiés vegan, on peut souligner que ce lancement est plutôt surprenant dans la mesure où elle investit un tout nouveau marché (différent de son marché historique). La marque prend ainsi un vrai tournant en sortant du marché de la confiserie. Que pensez-vous de ce brand-stretching ? Est-t-il cohérent avec les valeurs de la marque?
—————————————————————————————————-
Fruit-tella expands beyond the gummy aisle in Italy
The famous Fruit-tella brand (from Perfetti Van Melle), known for its fruity candies and its gummies, has broadened its product portfolio and has recently unveiled a healthy snacking range in Italy. The "better-for-you" range includes organic dried fruits, mix of dried fruits and vegan gummies (Mix & Joy) and chia healthy bars.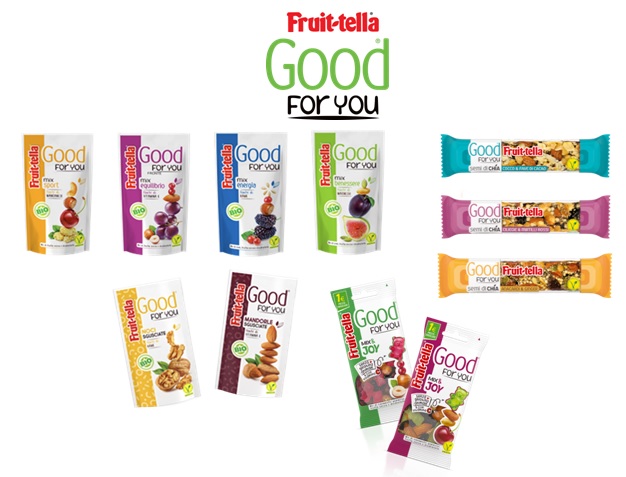 A good idea to stretch far from its core business (candy/gummy market)? A brand extension to follow closely….
Useful and interesting links: